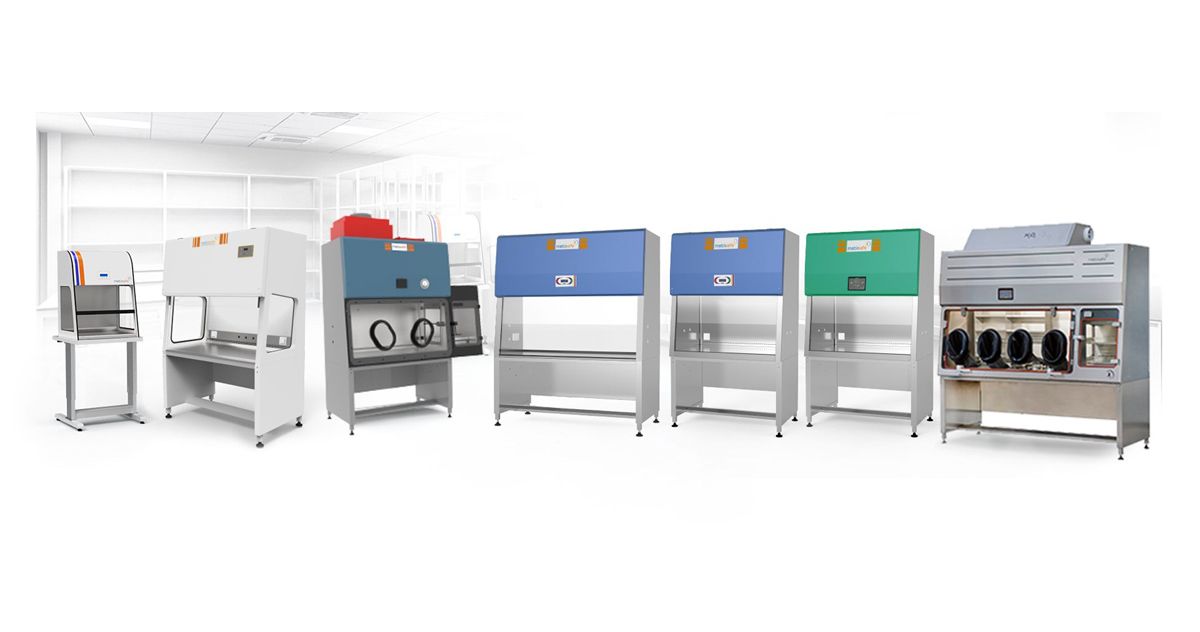 MetiSafe® Cleanroom & Biosafety Systems
Since the beginning of the 2000s, Metisafe has focused on management of invisible air fluidic dynamics and air safety. And became a pioneer in this technology as a conceptive & innovative manufacturer of instrument, critical area and clean-room.
Metisafe® brand products, besides of using advanced technologies and superior workmanship, keep principles of corporal vision and manufacturing criteria as indispensable.
Pharmaceuticals & Vaccines & Medical Devices

Food & Agriculture & Seed

Electronics & Nanotechnology